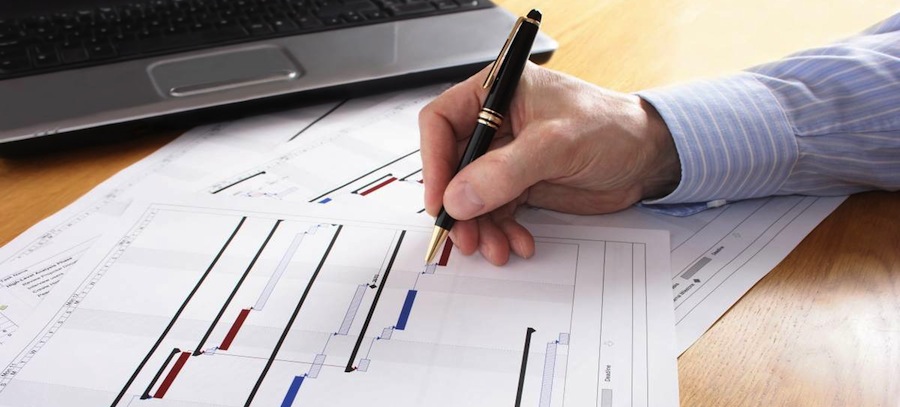 Hire us as your construction management company, and you will be in good hands. We will champion every aspect of your build, from well before groundbreaking until long after ribbon cutting.
We are able to facilitate both design and construction by organizing people, materials and equipment and keeping them on time schedule and allocated budget by bringing innovation to both steps of the process.
Through the years our clients see us as their one truly reliable partner regardless of the size of their project.