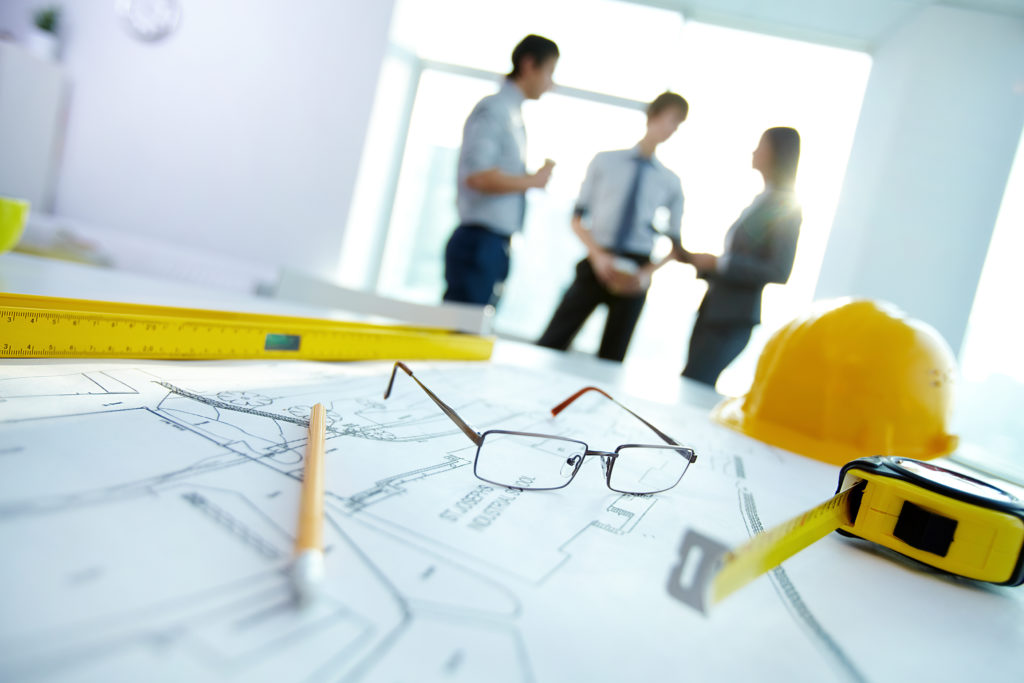 We are the parent company. Under our name, two very important departments stand out:
APPLIED ENGINEERING GROUP - Engineering Department working
full time with all engineering and design projects
APPLIED ENGINEERING GROUP - Validations Department dealing with
all project compliance, validation and regulations; it's very technical and critical
part of our company.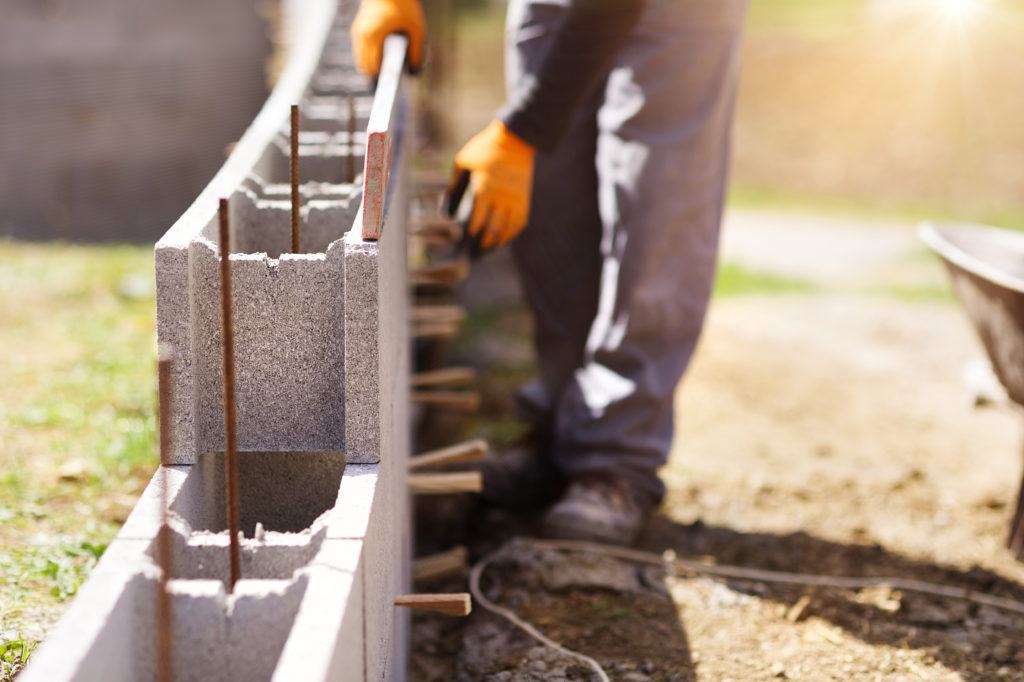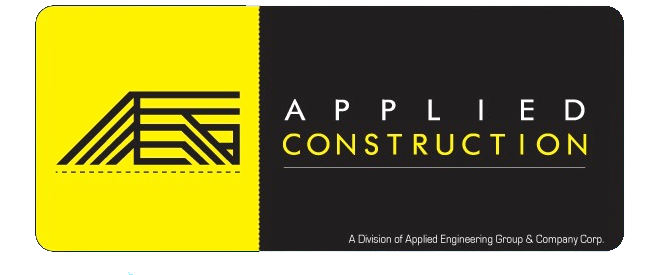 A subdivision of APPLIED ENGINEERING GROUP mainly focused on electrical constructions and general construction work. It's the engine that gets all our construction work going.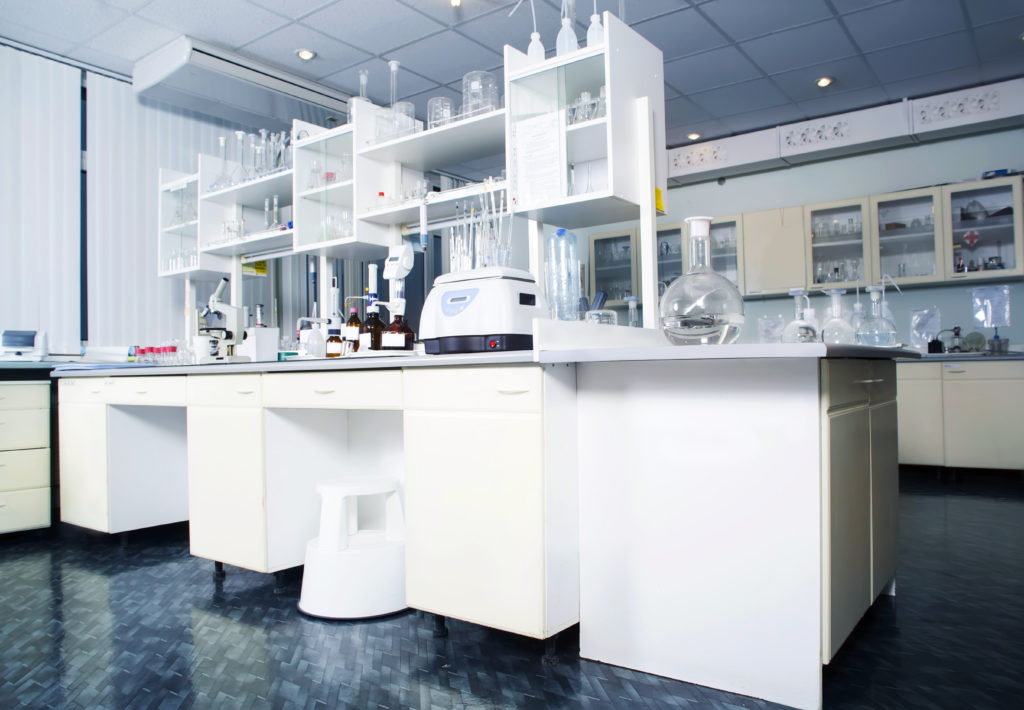 Novateq is a highly innovative sales and distribution subdivision of APPLIED ENGINEERING GROUP that provides advanced, quality laboratory products for pharma, biotech, research and medical companies.
Our tailored solutions include:
equipment installation
system integration
quality validation
preventive maintenance (hand in hand with manufacturers and suppliers)
We are also the exclusive distributor for Mott Manufacturing Ltd. laboratory furniture in the Caribbean. 
Our goal is to fulfill the ever-growing need for advanced technology equipment, supplies and overall solutions that are cost effective, yet don't sacrifice quality.
We are highly specialized and have trained personnel to assist customers with appropriate product selection according to their needs or requirements.