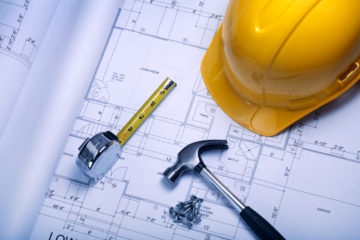 In our planning phase, APPLIED ENGINEERING GROUP engineers evaluate the advantages and challenges...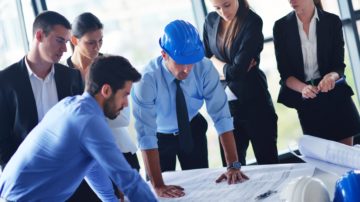 With the knowhow acquired through years of experience working for highly regulated clients...
We offer onsite assessment and inspection services to evaluate the overall condition of your electrical system...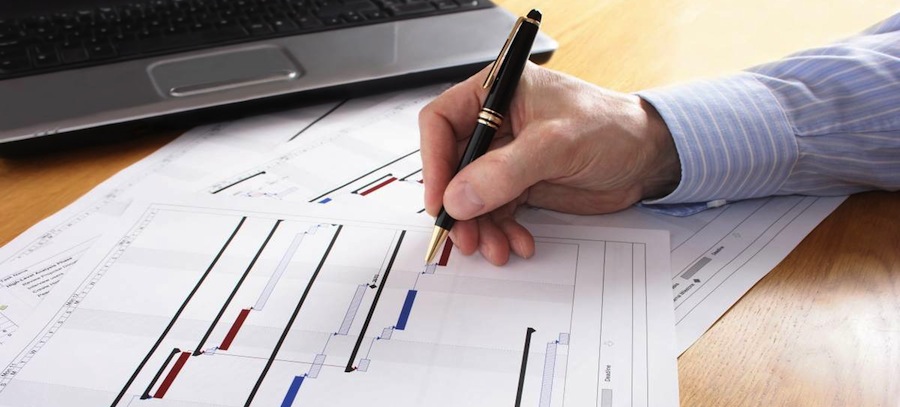 Hire us as your construction management company, and you will be in good hands.
Who Are We


WE ARE PASSIONATE
We take great pride in everything we do, so regardless of the size of the project, we give it our 100%. Our clients know it, and continue to work with us over and over. 



 OUR VISION
We set our own high standards. We never compromise great quality work, safety or GMP's for anything. That's why we specialize in high compliance projects.



 OUR COMMITMENT
We are a full service company, but we are also amazing team players. Collaboration is one of our best assets. That is why we get things done right, the first time.
Our Subdivisions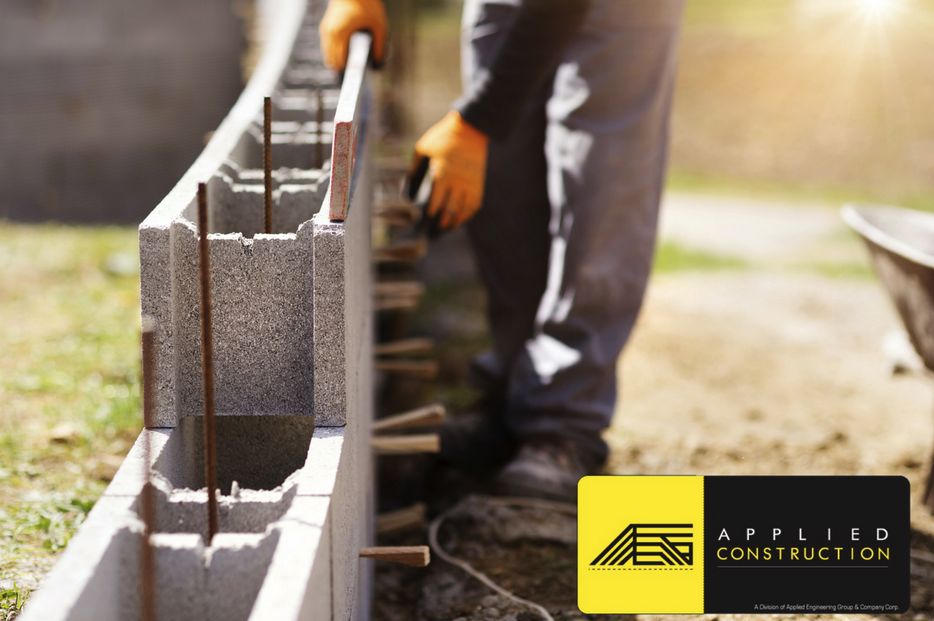 Applied Construction is also a subdivision of Applied Engineering Group mainly focused on Electrical Constructions and General Construction labor.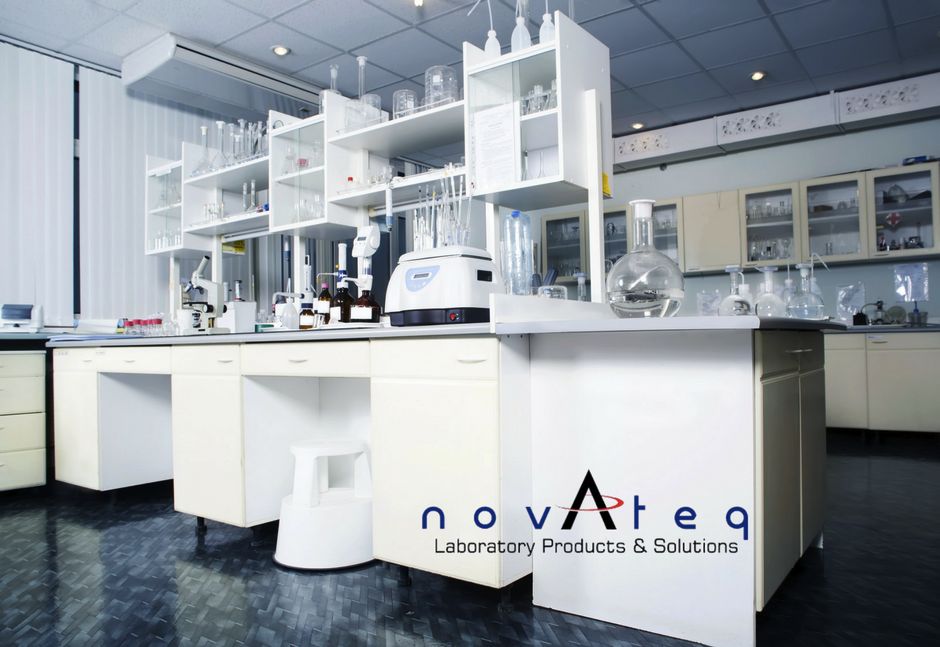 Novateq Laboratory Products and Solutions is an innovative sales and distribution subdivision of APPLIED ENGINEERING GROUP created to fulfill the growing and ever changing need for…
Certifications and Licenses