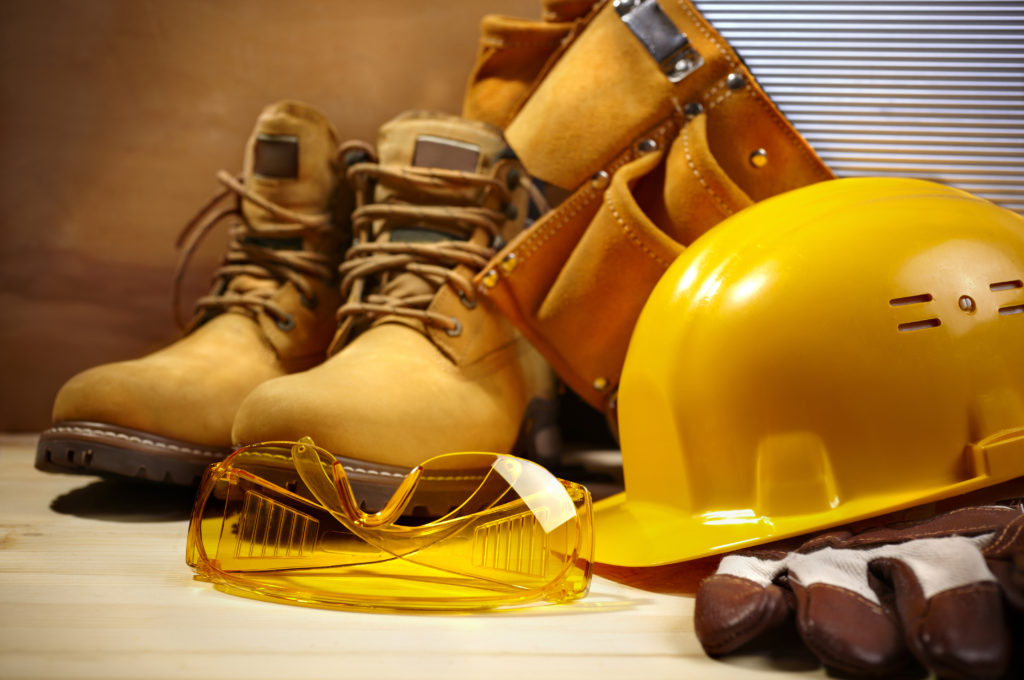 Our Vision 
To provide a working environment for its employees and customers, that is free from all forms of hazard and accidents. Warranty the entire time a safe and healthful working environment!
Our Commitment
Establish and maintain safety environment during project initiating, planning, execution, control and closing. The best form to develop a project is taking the entire step with safety!
Company Safety Policy
The purpose of Applied Engineering Group Safety Policy to assert positive actions to be taken to provide a safe and healthful working environment.
Management is responsible for planning deliberate accident prevention measures; providing safe equipment and working conditions; training a competent and safety minded force; maintaining records prescribed for accidents and injuries; conducting appropriate job hazard analysis.
Employees are responsible for the use of safety equipment; working with deliberate thought for the effect on others of their actions; and reporting all unsafe conditions, defective equipment and injuries immediately to their supervisor.
Complete AEG Safety Program is available at your request.